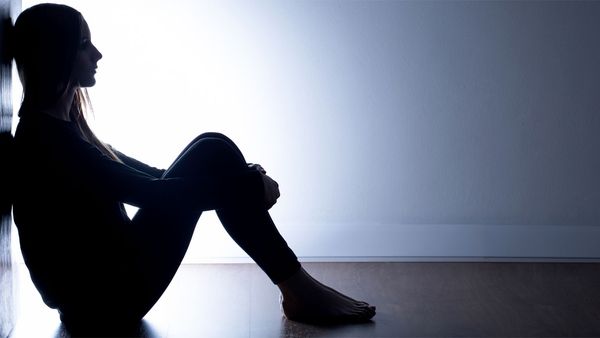 Depression is a common mental illness, affecting more than 300 million people worldwide, according to the World Health Organization (WHO). Although it is common, it is also serious and can affect an individual's work and personal relationships.
Clinical depression is treatable, however, less than 50% of those affected worldwide receive treatment, according to WHO. It is important that individuals have access to resource information about depression to find help with diagnosis, treatment and management.
Here are several ways to find resource information about depression.
Identifying Signs of Depression
It is important to know and recognize the signs of depression in order to help identify warning signs in friends, family, coworkers or even individually.
WebMD offers resource information about depression signs, including ongoing sadness and/or anxiety, change in sleep pattern, lack of energy, feelings of guilt and hopelessness, weight gain or loss, loss of interest and thoughts of death or suicide.   
If someone is at immediate risk of self-harm, please call 911 or your local emergency number. There is also help available from the National Suicide Prevention Lifeline: 800-273-8255.
Diagnosing Depression
If signs of depression are identified, it is important to know that there is help available. A doctor can diagnose depression, but it is important that patients share all the symptoms they have experienced with their doctor in order to receive the best possible care.
Doctors typically begin with a physical exam and a thorough medical history, such as when symptoms began and how long they lasted. They may also ask for family history and a history of drug or alcohol abuse.
Treating Depression
A study by the National Institute of Mental Health reported 70% of people became symptom-free through the use of medications (although not always with the first medicine). According to WebMD, studies show that the best treatment is typically a combination of both medication and talk therapy.
According to the Cleveland Clinic, there is evidence that holistic treatment is effective for depression. For example, holistic psychotherapies can help identify the source of depression in patients, and teach them effective tools for management of symptoms. Other forms of complementary treatments include herbal remedies, acupuncture and exercise.